For Sale: 7th Skyline Day - Event Hoodies LIMITED EDITION
$60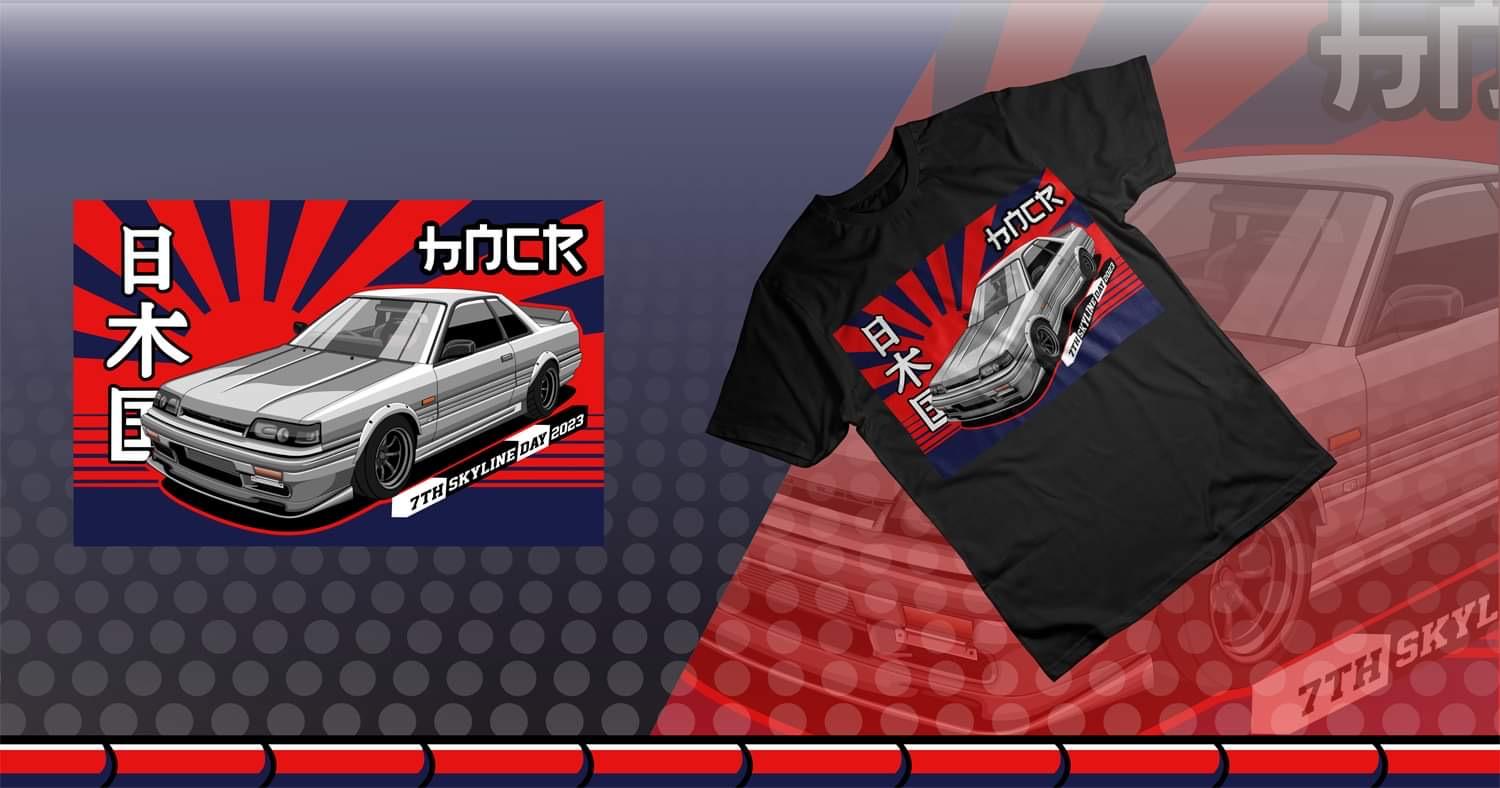 Select this photo for a larger view
Event Hoodies will be available at this years 7th Skyline Day.
Pre-Orders are encouraged due to high demands from last year's event and stock will be limited on the day. For all orders please contact us via our socials, website or simply email us at merchcoordinator@hncr.org.au
But don't stress if you miss out, we'll be taking orders on the day as well.
Sizes:
Small - XXL
2-12 (Kids)
Location:
Chisholm ACT
Contact:
Stevan Sykes
0403239120
merchcoordinator@hncr.org.au
Search ads