For Sale: Heritage Nissan - Member Lanyard
$10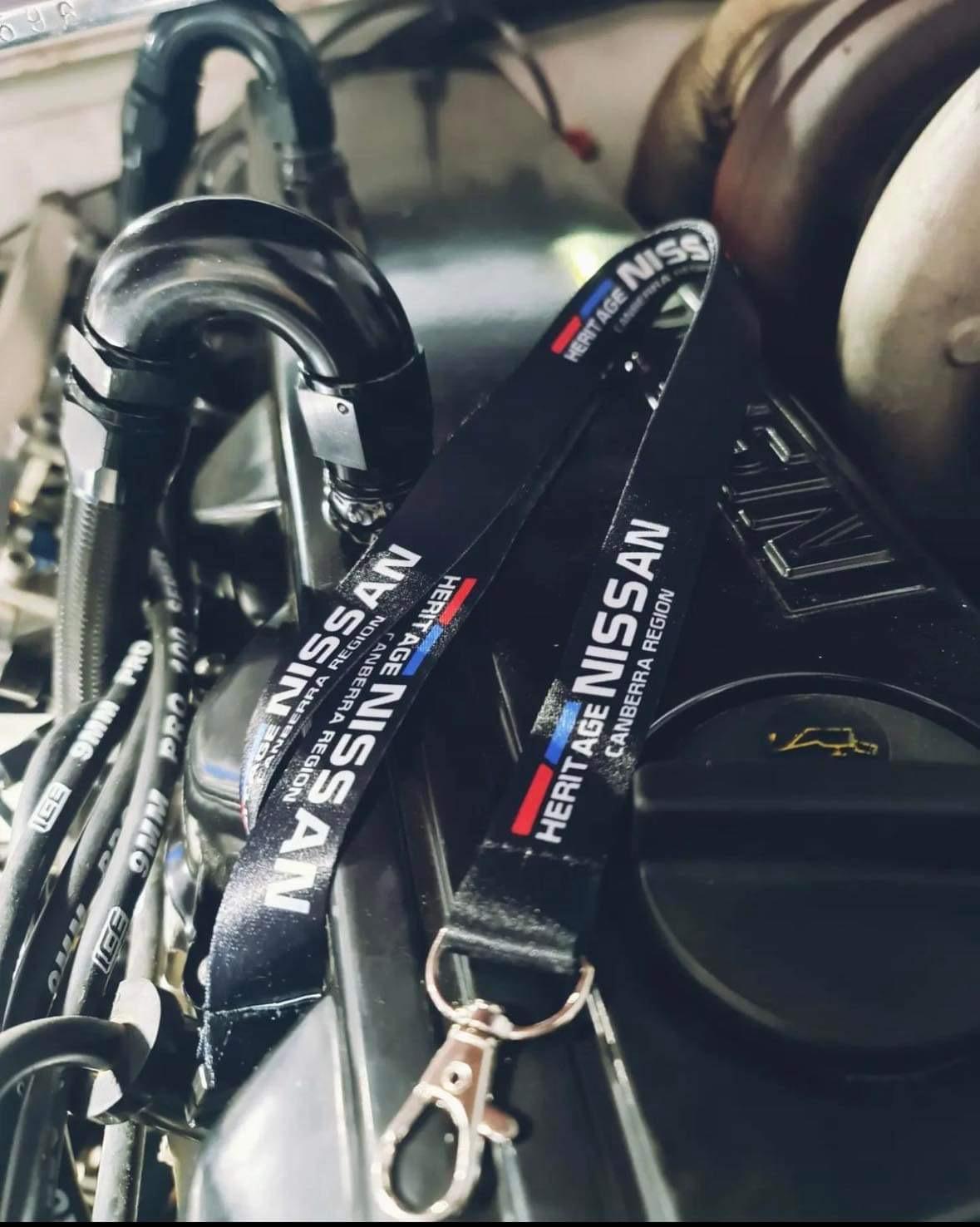 Select this photo for a larger view
The club has designed and crafted a lanyard that is aligned with the official logo of the club.
This item is restricted and can only be purchased by members. (When inquiring please state your member number)
This will be available at all events and General Meetings for pickup. Interstate members will have the option to pay an additional few dollars to have them posted.
Location:
Chisholm ACT
Contact:
Stevan Sykes
0403239120
merchcoordinator@hncr.org.au
Search ads