Photography
We are selling event action shots at competitive rates that flow right back into the club to support Motorsports and CRS. All pictures are donated from a HNCR Member and are capable of being blown up to A3 without any hassles. 
| | | | |
| --- | --- | --- | --- |
| Packages | Pics # | Cost | Notes |
| Option 1 | 1 Only | $15 | Keeping it simple |
| Option 2 | 2-3 | $25 | One or many cars owned by family/friends |
| Option 3 | 4-10 | $40 | One or many cars owned by family/friends |
| Option 4 | Unlimited | $60 | Same as options 2/3 and used by Featured Cars as a thankyou from the club |
Note: Some additional framed memorabilia will be coming soon also. So, watch this space... :-)
Generally we will be taking photos of most event's however if you have a specific event you would like memories captured, please get in touch and we can confirm if a photographer will be available on the day. Reaching out will also help us place a focus on you during the event and give you a wide variety of shots to choose from.
Surprise a mate with a pic on the track they will love it!!!
The process is simple:
Select the package you would like
Select the photo's 
Send a website enquiry stating you would like to purchase the High-Res images Eg: ImageName1,ImageName2,ImageName3
Our team will get back to you with payment details
Take receipt of the images
Did you know?
We run a segment called "Featured Cars" where we take your car and do a writeup including a full photo shoot. The is currently only available to members and comes with an Option 4 package free of charge. Reach out to our Media Coordinator for more information. ;-)
Examples:
The HNCR President showing the Web Guy how it's done. :-)
Creating father and son memories... :-P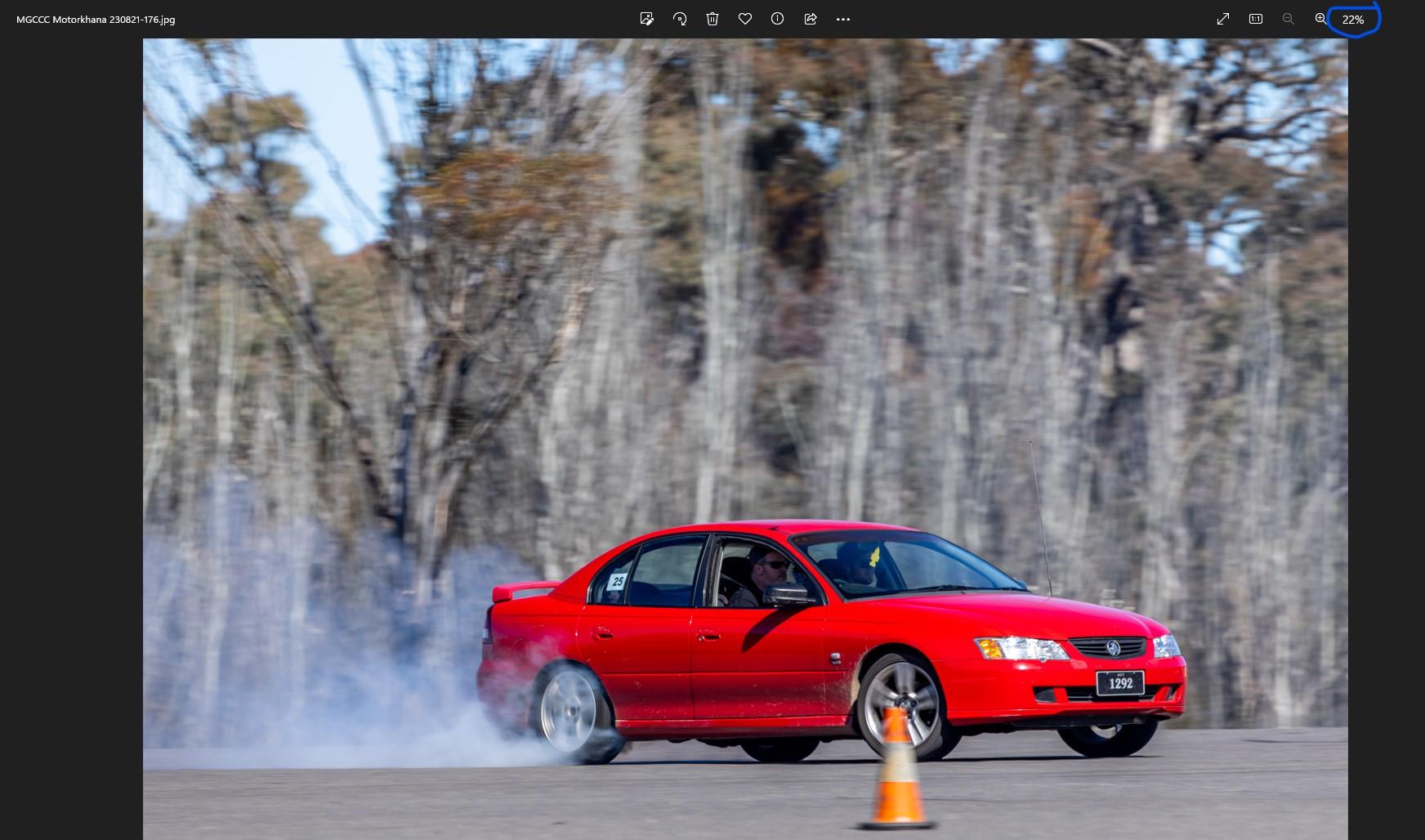 Note: Haha you can see the mud on the side from fanging in the daddock a few weeks back.
Related pages